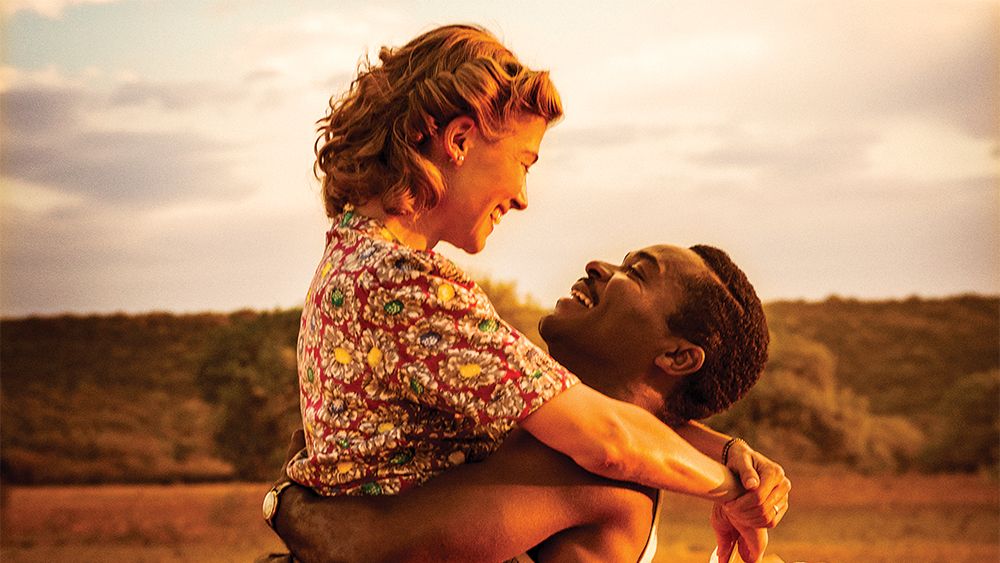 In our latest episode of the podcast, Max and I share some of our most-anticipated fall movies and preview the lineups of Venice, TIFF, and NYFF, respectively.
We also discuss Kubo, Florence Foster Jenkins, the new Arrival trailer, the November Criterion lineup, and … hot iced coffee?
Listen to the episode over at our libsyn feed.
OR download the latest episode from iTunes! Search "It's the Pictures" in iTunes, and while you're there, subscribe and leave us a review. It's the best way to help others find and enjoy It's the Pictures.