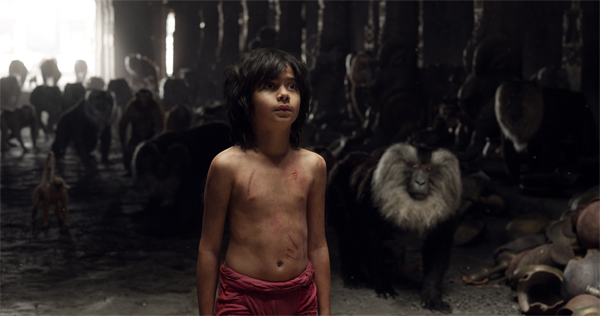 John and Max weave a joint review of the new Jungle Book adaptation in with a larger discussion of Disney animated classics that are being reimagined as live-action blockbusters. Is this an exciting trend? Or are we heading toward a bubble that will burst?
They've also got some thoughts on the new streaming video platform launched by TCM and the Criterion Collection, as well as the HBO film Confirmation, Prince's Purple Rain, and Beyonce's video album Lemonade.
Listen to the episode over at our libsyn feed.
OR download the latest episode from iTunes! Search "It's the Pictures" in iTunes, and while you're there, subscribe and leave us a review. It's the best way to help others find and enjoy It's the Pictures.
SHOW NOTES
Intro Music: "The Bear Necessities" by Bill Murray & Kermit Ruffins for the soundtrack of The Jungle Book
5:00: News: FilmStruck
9:15: News: Alicia Vikander cast as Lara Croft
11:00: Main Topic: Animated Films Go Live Action
20:30: The Jungle Book
40:00: Future Live Action Disney Films
56:50: Films Watched Lately – Confirmation (John), Purple Rain and Lemonade (Max)
Outro Music: "I Wan'na Be Like You" by Christopher Walken for the soundtrack of The Jungle Book