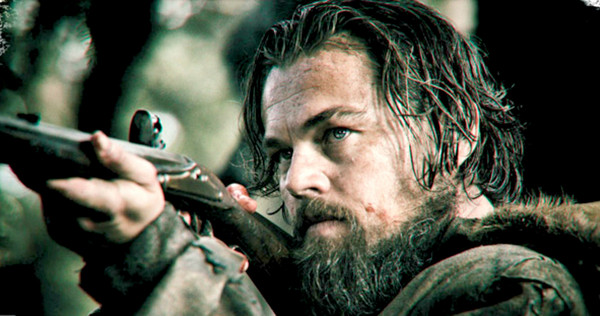 After several enjoyable stints on the John Likes Movies podcast, Max Covill and I have formally teamed up for a new podcast venture: It's the Pictures.
Our inaugural episode is a deep dive on the 2016 Oscar ceremony including predictions for all the major categories. We also briefly discussed the recent Criterion Collection flash sale, as well as Stephen Chow's The Mermaid and Oliver Stone's JFK.
We'll be recording new episodes every other week and will soon be up in iTunes for you to subscribe and download those episodes. In the mean time, please listen and enjoy!
SHOW NOTES
Intro Music: "Overture" by Ennio Morricone from the Oscar-nominated original score for The Hateful Eight
1:00: Introduction and Criterion Flash Sale
7:00: 2016 Oscars
1:06:30: The Mermaid
1:09:00: JFK
1:12:30: Sign Off
Outdo Music: "The Beast" by Johann Johannson from the Oscar-nominated original score for Sicario