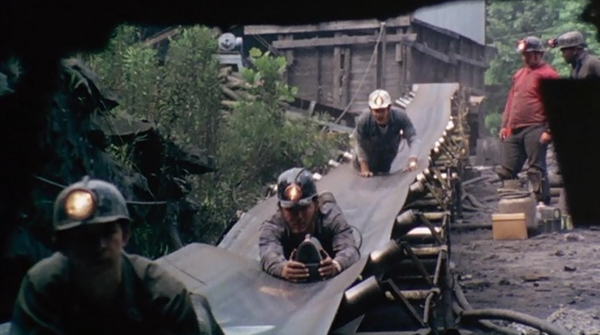 I had a chance to choose a film for a week of coverage at The Cinessential and went with one of my favorite documentaries of all time, Barbara Kopple's Harlan County U.S.A.
In my latest piece, our opening statement for the week, I outline why it's important to include documentaries in the "canon" and what makes Kopple's film as relevant today as it was in the 1970s.
Click here to check out the piece. I'll share more here on a regular basis, but please also subscribe to the Cinessential newsletter to get awesome content from my colleagues delivered to your inbox every Friday!