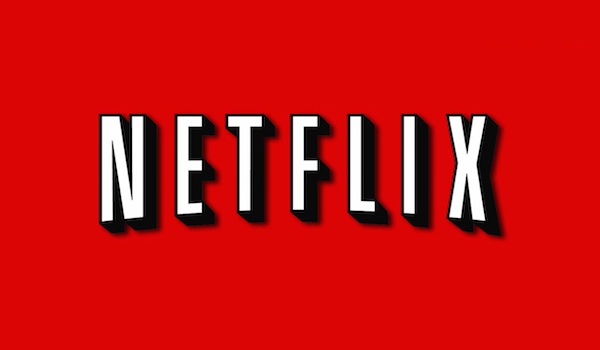 It's been ages since I settled a classic blind spot marathon. Not getting discs from Netflix deterred me from tackling anything too complicated, plus I got sidetracked with newer releases and the like.
So this idea was born. I've identified 25 films available now on Netflix Instant that I have never seen before. It's actually not quite as embarrassing a list as I thought it might be. Don't get me wrong, there are films on here I'm cripplingly embarrassed I haven't seen—just not as many as I expected before I put the list together. I hope they all remain on Netflix Instant through the duration of the marathon (which will run until the end of the year), but if a few titles expire, I'll manage.
The titles were picked arbitrarily. Some are meant to represent a director I'm unfamiliar with. Others are simply undeniable classics that every cinephile should check off his or her list. I'll be able to do just that come Jan. 1, 2014. I hope to review most of these, but I'm sure I'll miss a few along the way, so keep checking back here to see how the project is coming along.
The Films:
Intolerance
Nosferatu
Sherlock Jr.
Battleship Potemkin
The Grapes of Wrath
His Girl Friday
RATING:


(1940, 1 viewing)
The fast dialogue (fast isn't even the right word, really) is this Howard Hawks film's biggest pro and con. On the pro side, it's wicked and hilarious. On the con side, my head is still spinning.
The Lady Eve
The Bicycle Thief
The African Queen
Roman Holiday
Shane
Rosemary's Baby
Butch Cassidy and the Sundance Kid
The Long Goodbye
Star Trek II: The Wrath of Khan
RATING:

(1982, 1 viewing)
The actors aren't all beautiful. The action isn't lightning-quick. The effects aren't seamless. All that said, this Star Trek adventure has ten times the heart of J.J. Abrams' Trek universe—particularly Into Darkness. The Wrath of Khan and Abrams' most recent Star Trek movie share quite a few plot points, and it was fun to see where they came together, where their paths diverged. I'm excited to see where this incarnation of the USS Enterprise goes next.
Terms of Endearment
Star Trek III: The Search for Spock
The Last Temptation of Christ
Withnail and I
The Thin Blue Line
The Piano
Dead Man
Trainspotting
Oldboy
White Material